Ballarat Electrical Services
What Our Local Electricians Ballarat Offer
SafeGuard Electrical is the number 1 trusted and locally owned team of licensed and highly qualified electrical contractors owned and operated by Ballarat local, Ben Skrokov. Whatever your electrical requirements are, we have a tried and tested solution that is right for you. All our team are licensed electricians and our goal is to offer exceptional outstanding old fashioned quality service.
Why?
Because we want you to call us the next time you need a sparky electrician without hesitation because the service, cost and attention to detail was awesome!
Local Electricians Ballarat
If you are looking for home electrical repair near me, our skilled electricians can install, service and repair any electrical works needed.
Commercial Electrician Ballarat
Looking for a commercial electrician in Ballarat? For all electrical wiring jobs to fault finding in commercial premises, our Ballarat electrical services team has the expertise necessary to exceed your expectations.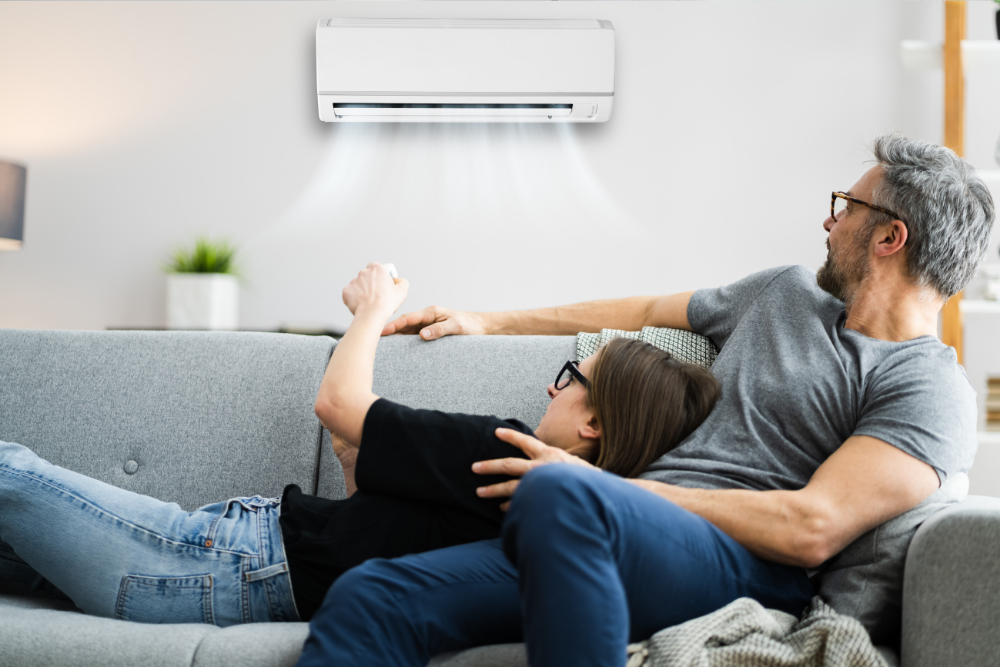 Air Con Installer Ballarat
If you are looking for a professional air con installer, SafeGuard Electrical are your local electrical contractors. Ben can advise on the best sized aircon installation for your needs. Give Ben a call today to discuss your air con needs today.
Ceiling Fan Installation Ballarat
Looking to keep cool with a new ceiling fan installation Ballarat? Our local and licensed electricians  know the places fan installation electrical services team has the expertise necessary to exceed your expectations.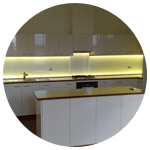 Lighting can brighten your home and your mood in any room in your home! The right lights can make you feel great. We can help with ideas on how many and where to put your downlights if you are not sure. We can supply and install.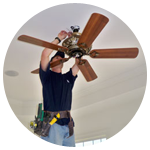 Reduce expensive energy consumption by installing ceiling fans, designed to efficiently regulate room temperature. Our Ballarat electrical services can install your new ceiling fan in the best place for maximum effect.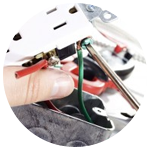 We put your mind at rest with our thorough home inspections before buying, renovating or selling your home. Our team of master electricians will ensure they understand all components of your home's electrical system.
We know how frustrating it is to have electrical faults & unexplained issues. We provide prompt call out service to fault find & fix so you can quickly get back to the everyday.
Can you be 100% sure that your smoke detector is working properly? We can give you peace of mind with a full inspection and assess whether the detector is suitable for your property, and yes we can install them for you too.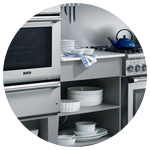 Facing problems with your electrical kitchen appliances or planning to renovate/rearrange them? Safeguard Electrical is here to serve you with the highest quality kitchen renovation and repair services.
Powerpoints, Switches & Dimmers
We can swiftly install, repair or replace your powerpoints, switches and dimmers. We can place them just about anywhere you like and give you ideas to help with your decisions.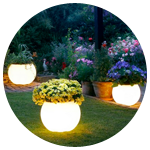 We love outdoor lighting and how it can transform your patio and garden area! We can install pool lights, garden lights, mood lightning and security lighting. Our team provides you the best lighting services.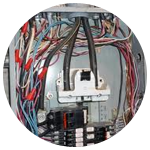 Safeguard Electrical in Ballarat have extensive experience in the Electrical Field, and pride ourselves in efficiently troubleshooting and fixing your home or business wiring systems with the up-most quality in mind.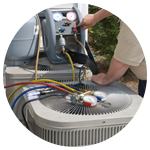 Air Conditioning Installation & Repairs
If you are planning on installing a new split system air conditioning system, then contact us for details and prices. We can provide you with the best installation and repair service for your air conditioning system.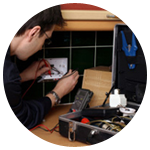 When it comes to safety, there is no cutting corners at Safeguard Electrical Services Ballarat. We are specialists in quickly finding the reason behind loss of power or lights, and installing safety switches and circuit protection devices.