Local Electrician Ballarat
You Want Reliable Professionals?
We Deliver.
Safeguard Electrical Services
Safeguard Electrical Services For 100% Guaranteed Quality Work
Welcome to Safeguard Electrical Services, Ballarat's trusted local electricians. Led by our local Ballarat identity, Ben Skrokov, we are a team of skilled electrical contractors, dedicated to taking care of our valued domestic clients and maintenance and handling commercial projects on time.
We approach our electrical work with integrity, eagle eyed attention to detail and clear communication.
Our mission is to return households and business from chaos to order. Transform anxiety to calm. And we're the helping hand you can always turn to and rely on when things go dark. Our approach has led to a long list of returning customers and long-lasting relationships.
"We approach our electrical work with integrity, eagle eyed attention to detail and clear communication."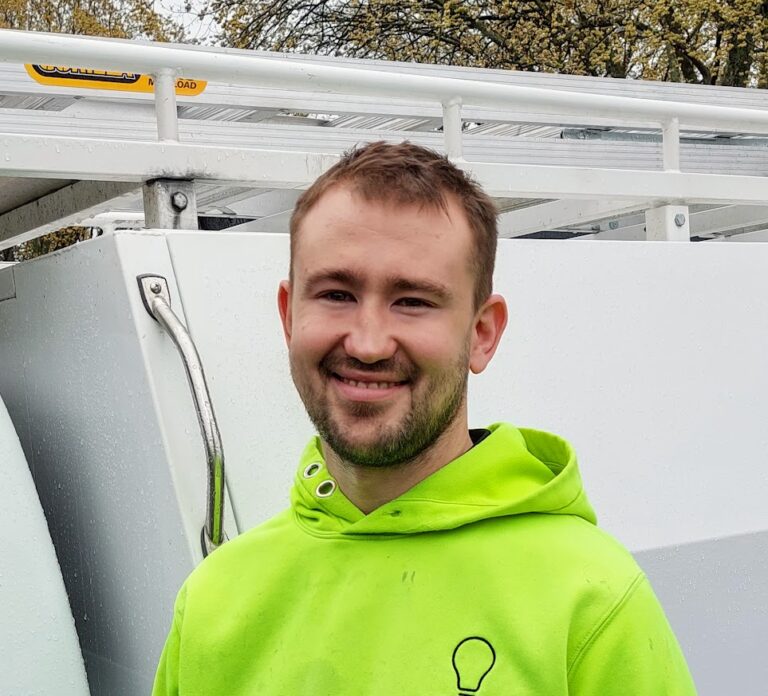 Why choose Safeguard Electrical Services as your electrical contractors?
We get it. There's nothing that throws out routine quite as well as an electrical fault! From no power to your computer or needing a split system aircon installed to keep you cool during our hot Aussie summer, we can help.
We create efficient and thoughtful electrical solutions to make homes happy.
Googled electrician near me? Our licensed electrician will attend at a time to suit you..
When it comes to keeping your local business momentum rolling, you need someone who understands the nuances of your business, ensuring you're staying up to date with routine electrical maintenance
You need reliability. Trust. Someone who will understand the nuances of your business. You need the benefits and reliability of the same familiar face arriving to calm the chaos.
SafeGuard Electrical Are Your Local electrical contractors
Indoor & Outdoor Lighting
We love indoor and outdoor lighting and how it can transform your home, patio and garden area! Let's light you up today!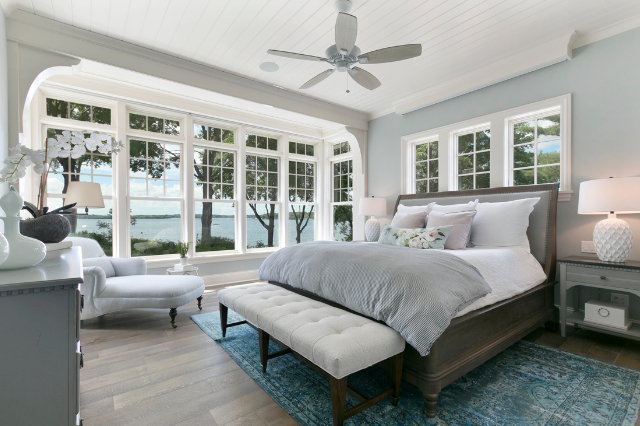 Reduce energy consumption with a new ceiling fan installation to get you and your family though an Aussie summer. Ask us about our 5 star service.
Air Conditioning Installation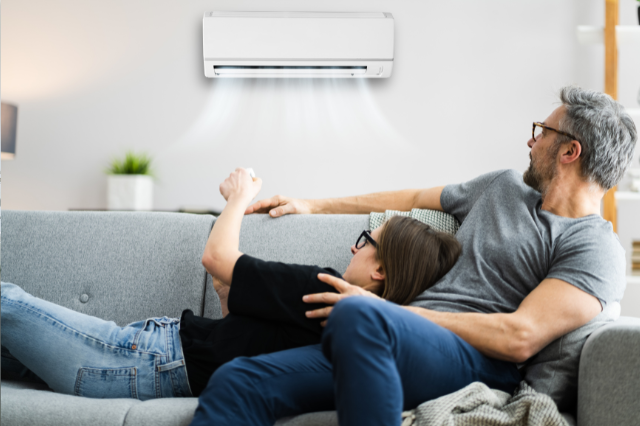 Electrical Wiring Upgrades
An electrical wiring upgrade is not ​just​ about repairing the light switch. It's  making sure people can relax comfortably in their safe space after a busy day. It's about keeping local business working, making sure routine isn't disrupted.
Lighting can brighten your home and your mood in any room in your home! The right lights can make you feel great. We can help with ideas on where to position your downlights if you are not sure. We can supply and install lights.
When you want to kick off your kitchen renovations with a smart new rangehood installation, we're the only phone call you need to make. From ducted range hoods to canopy and island rangehood installations, we make Friday night family dinner a breeze.
Ben and his team at SafeGuard Electrical Services are known for providing high quality workmanship and affordable electrical services with extensive experience in both outdoor and indoor electrical installations.
From downlight installations, rewiring, appliance repairs, safety lighting, ceiling fan installations, power point switches to dimmers, outdoor lighting for all domestic and commercial works.  Give us a call today and let's see how we can help you.
We do the job properly the first time
Not sure what's required?
We keep costs down where we can